Is VARIOFILL® for Gluteal Augmentation available in my Country?
Safety is a first. We always register our products according to local health regulations.
Here we will update the list of countries where Variofill® for Gluteal Augmentation can be performed.
Workshops / Trainings:

March 31, 2023:

Next Generation of Buttock Reshaping: Less is More with Variofill® for Gluteal Augmentation.
Live demo SAFE concept technique.
"Ultrasound guidance".
Congresses - Events:
March 30 to April 1, 2023
Meet us at:
AMWC Monaco. Booth M2


Visit us at Boot M2 and come to our symposium / live demo on Friday March 31 at 11:00, room Van Dongen to know more about Variofill®.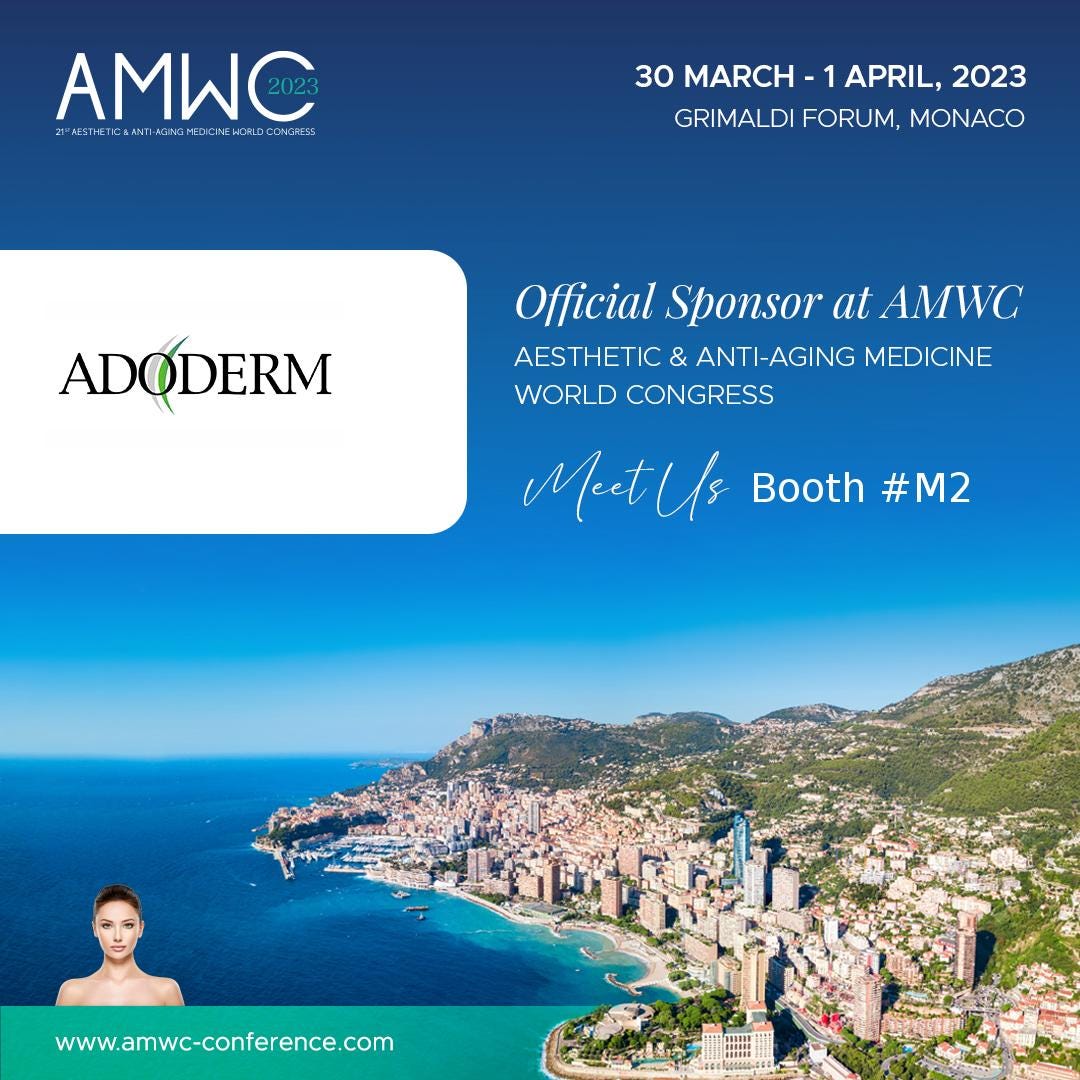 Europe
European Union
Switzerland
Norway
United Kingdom
South America
Chile
Colombia
Peru
Uruguay
Central and North America
Variofill® for Gluteal Augmentation is sold exclusively through our exclusive distribution network.
Refrain to purchase Variofill® for Gluteal Augmentation outside our distribution partners. We do not sale through Internet platforms.