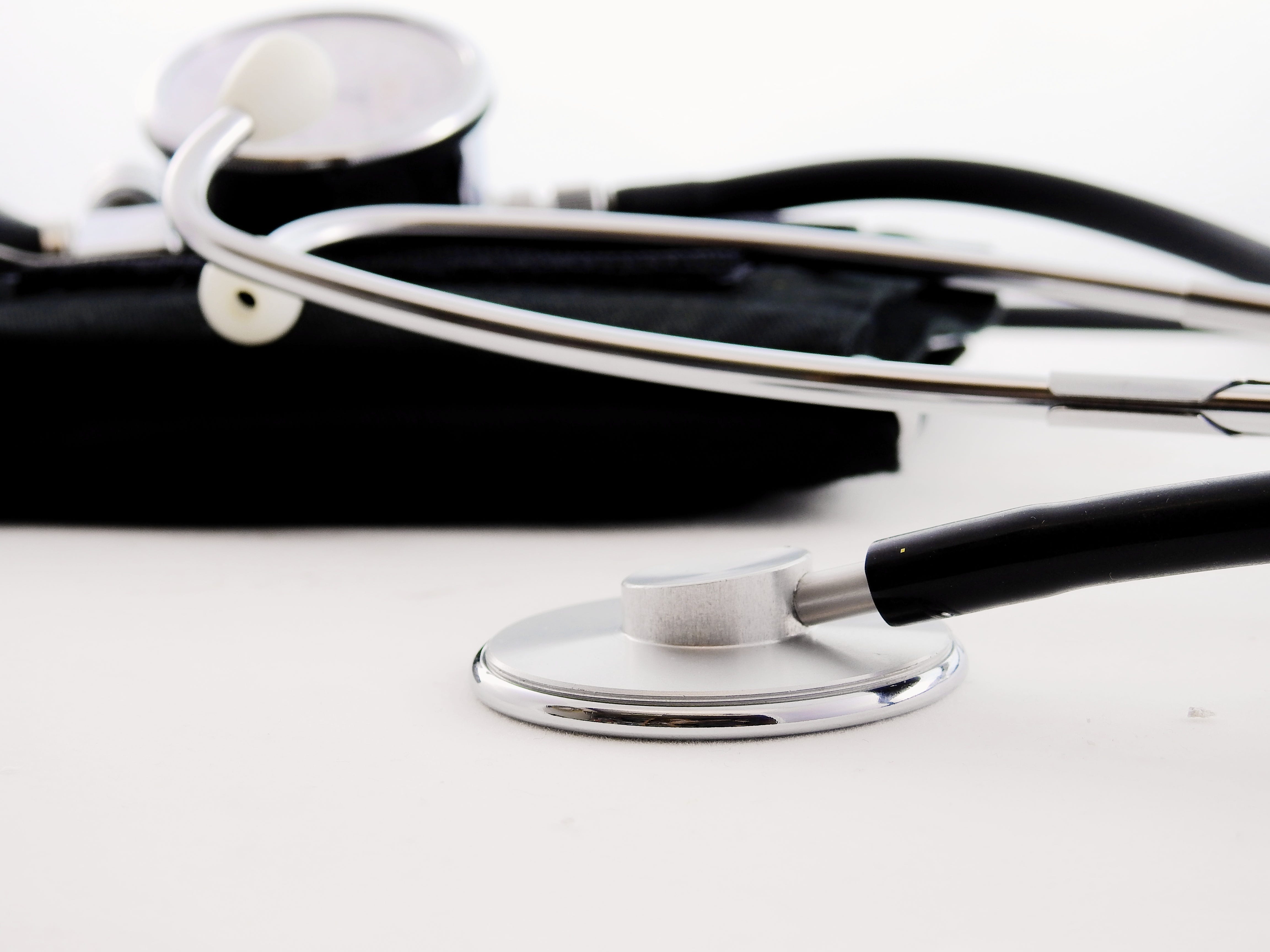 SECURITY IS A MUST
VARIOFILL® for Gluteal Augmentation is only sold through our exclusive appointed international distributor network.

Even though our package has security features, known by our distributors and shared to the Variofill injectors, we take seriously the possibility of fake products that may be sold on internet platforms.

We strongly advice to not purchase any product that is not sold by our appointed network .

In case you have doubts, do not hesitate to contact us, sending us the below document.
We will get back to you with the information needed for your safety.